Our cakes are baked with the finest all natural ingredients. Baked to order and shipped nationwide.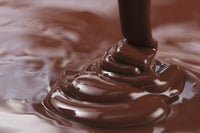 Quality Ingredients. Amazing Taste
Our cakes and products are made with the finest ingredients and recipes.  Our food scientists have researched and taste tested the finest in Almond flours, fibers, and all of the other ingredients that go into our products
One criticism of the Keto diet is the lack of nutrition from whole grains, primarily fiber.  All of our products contain high amounts of fiber which add a beneficial nutritional element to your diet.
Inside the Bakery
Meet Amanda, the chief baker and operator at Keto Corner Bakery.  Amanda assures each and every bun, roll, and pizza crust receives a little bit of extra attention and care.
At the Keto Corner Bakery we strive to create the best tasting Keto products in the world. 
Keto Corner Bakery is located in Los Angeles, California.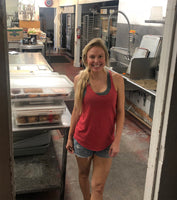 Testimonials
Where have the Sinless Cakes been all my life! Simply delicious

Steve Francis
That chocolate cake is one of the tastiest I've had, sinless or sinful

Jessica Stein
I've been looking for a low carb birthday cake I can eat that doesn't taste gross. This fits the bill! So good

Sarah K